We make it custom,
You make it yours.
What we do
We're more than happy to show you how it's done.
We extend your marketing & branding department. We specialize in serving you with the best of the best selection of merchandise to fit your promotion.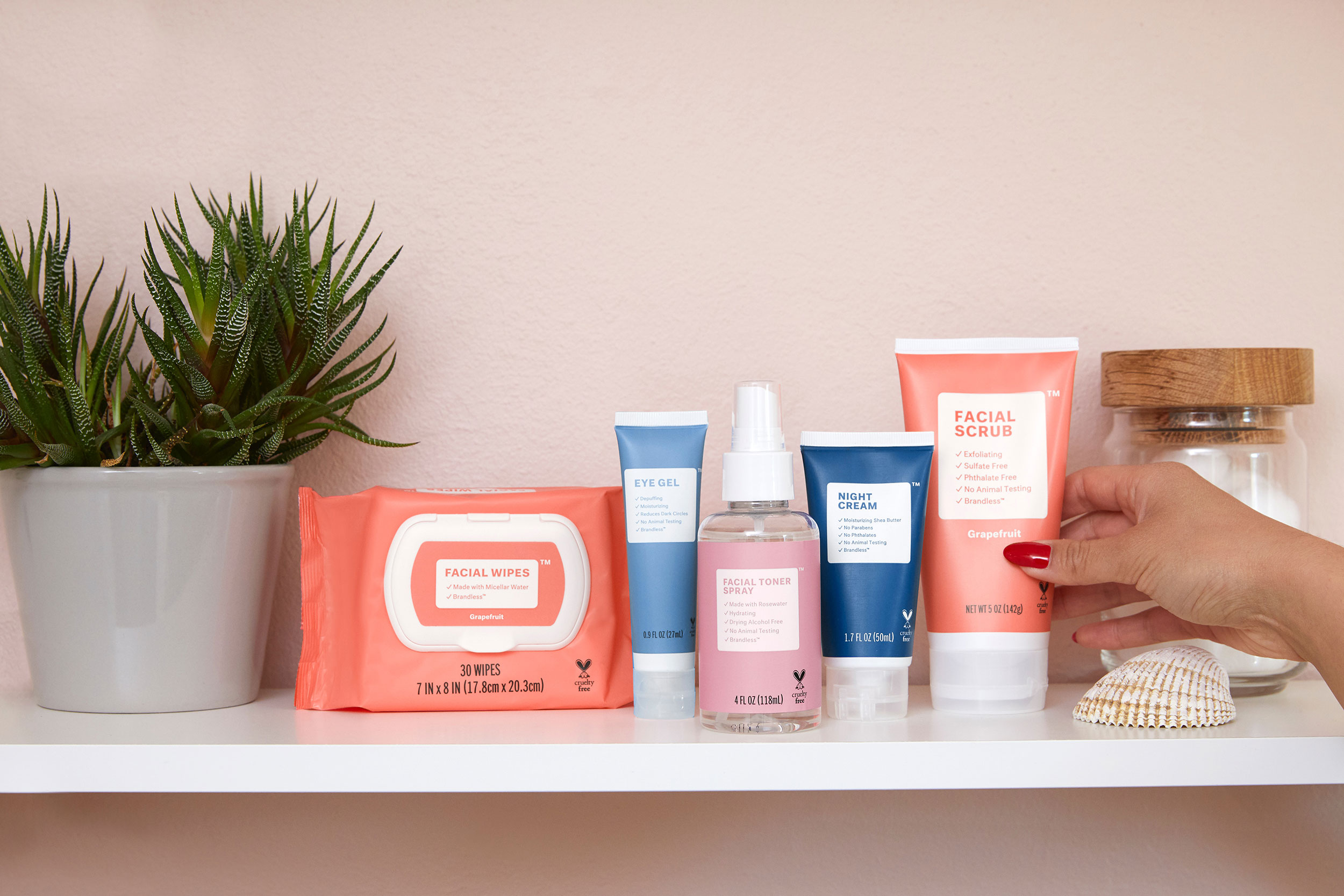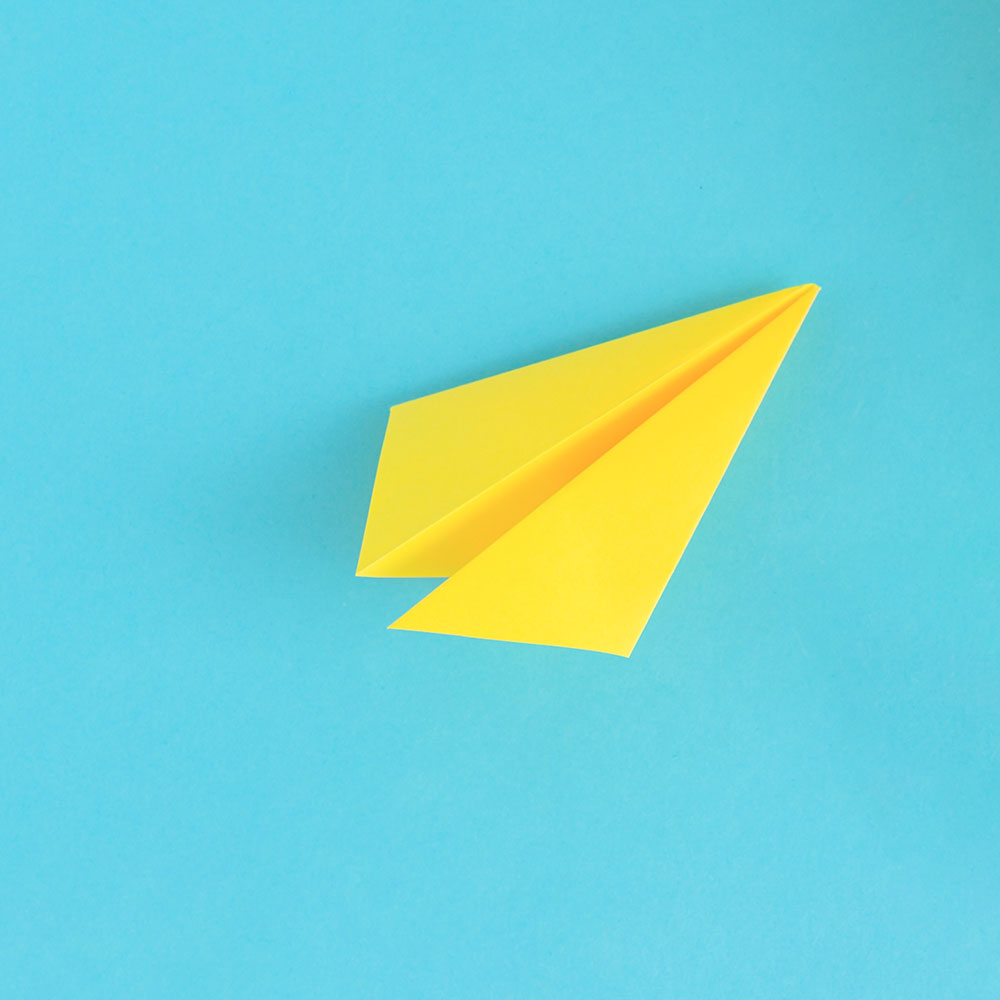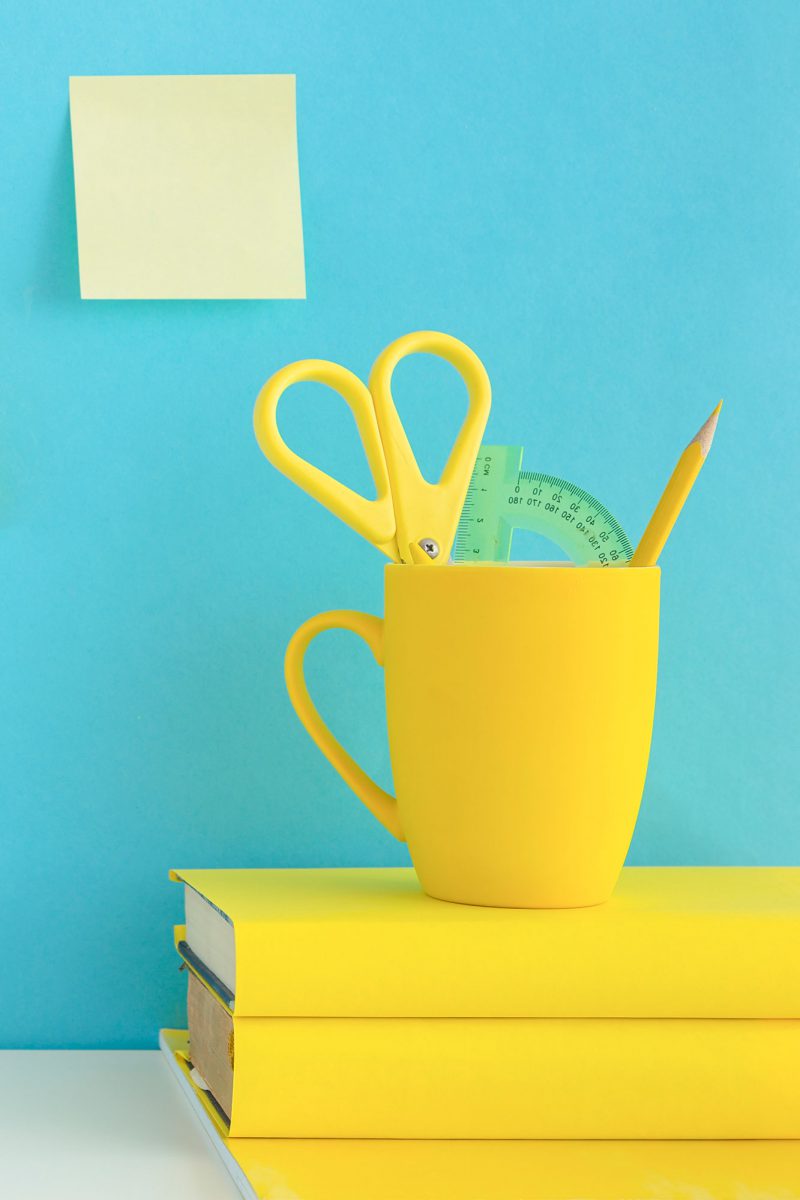 Don't settle for gifts no one will use.
We've seen amazing brands trust corporate gifts suppliers with their designs, only to be let down by the end product.
Elephero's curated library of products, unique personalization options, and simple order process make it easier than ever to order corporate gifts you'll love and use proudly.
Why us?
Choosing the right branded merchandise for your promotional campaign can be overwhelming and frustrating experience. There are millions of options with huge differences in price range and quality. To top it off, all of them have different turnaround times.
We're here to help.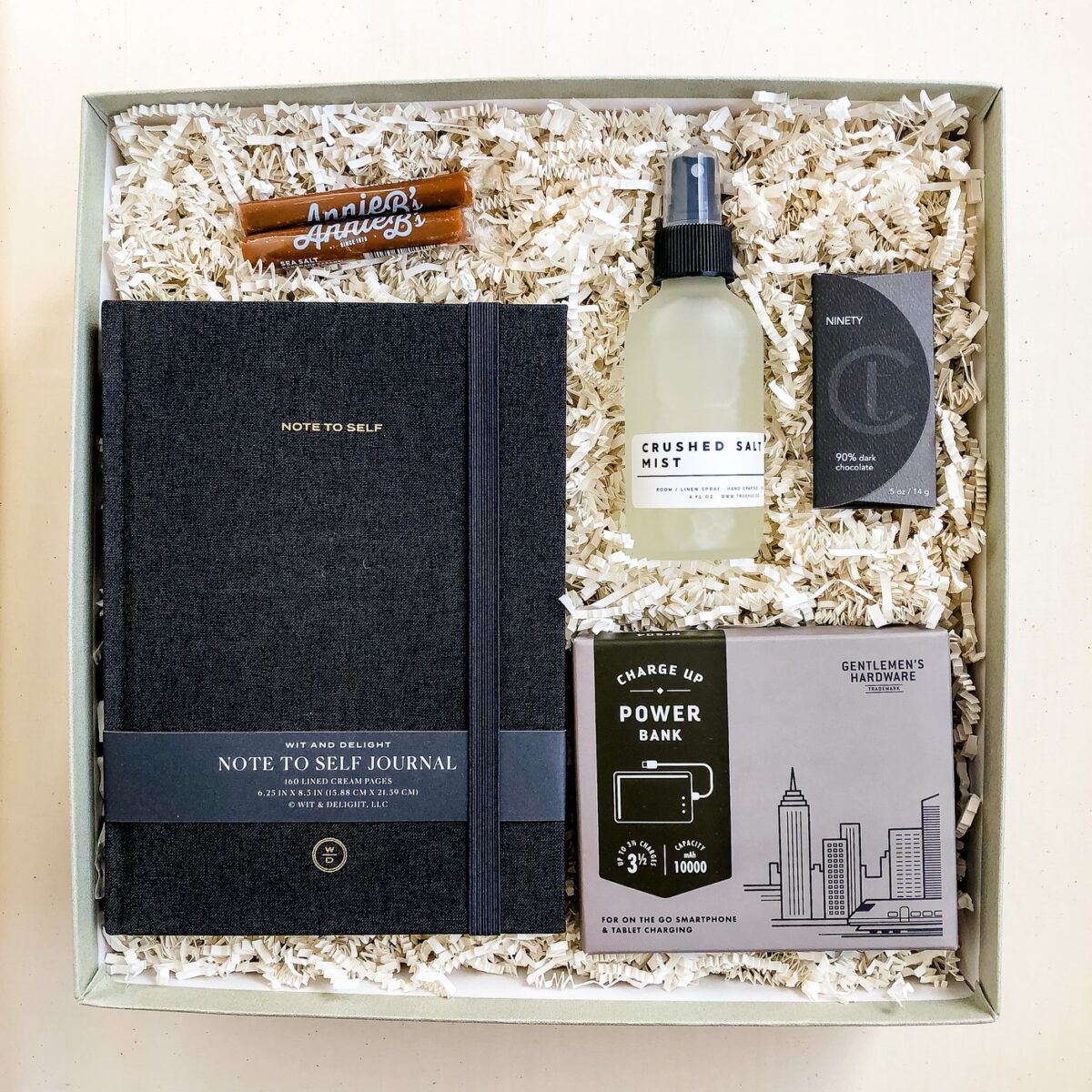 Want to send WFH care packages?
While most of your team is working remotely, there are still ways to motivate and engage with your employees. From simple snack packages to generous WFH (work-from-home) gift kits, we're here to help curate and ship care packages directly to your employees.
If you need some ideas and inspiration on what you can furnish your team with, check out our work-from-home care packages ideas on our blog.
Our Blog
Read what we're thinking.
August 6, 2020
Our production and manufacturing operations are not affected by the pandemic and are continuing to operate as normal.
Read More
January 9, 2020
Koenig & Bauer AG created this Anniversary Box as part of their rebranding and Anniversary campaign.
Read More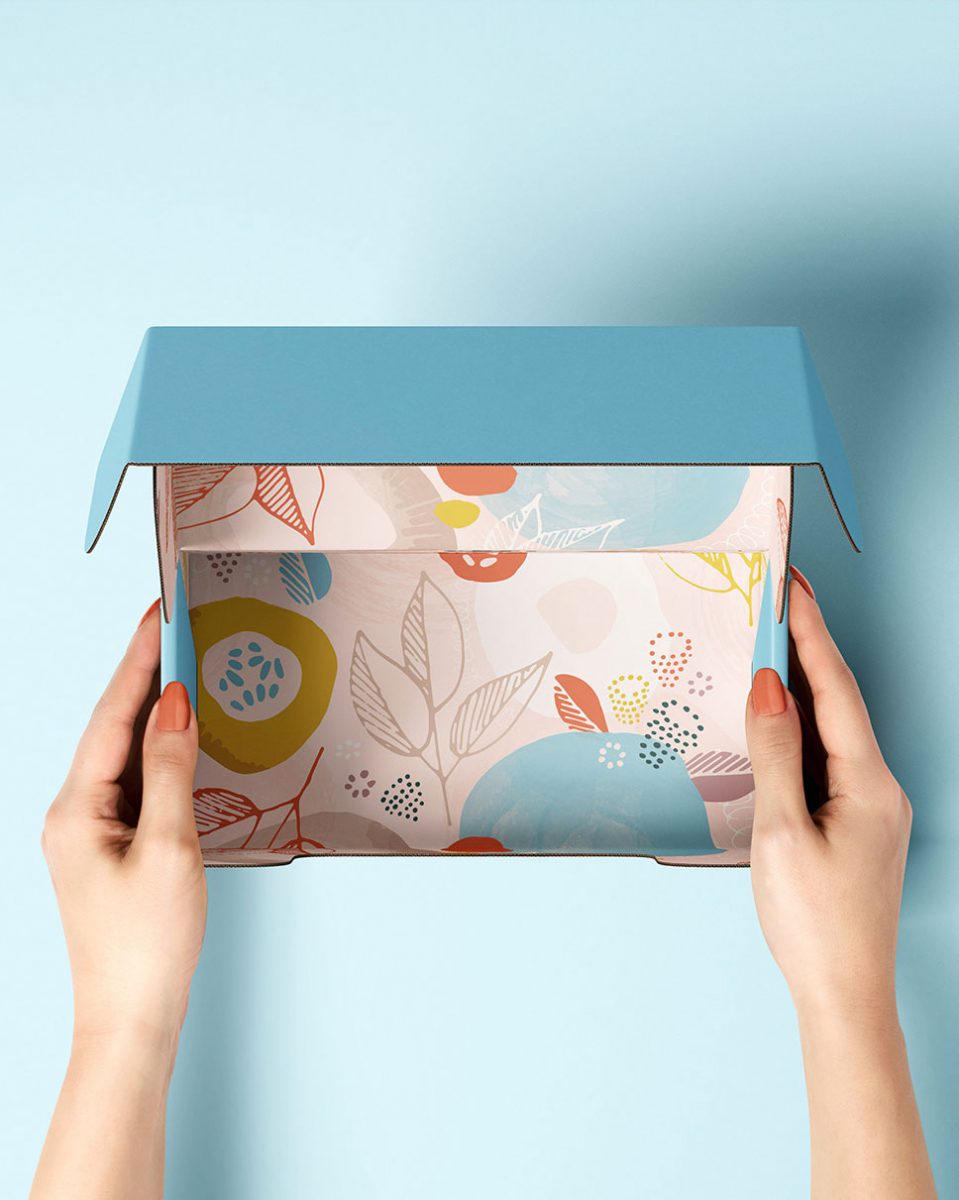 Make your gifts sing.
Bring joy to your customer's world by telling us what you're looking for and we'll handle the rest. Repeat the joy with every unboxing experience. Leave a lasting impression of your brand and product. Our team will curate a beautiful catalog of options just for your brand.
Don't know what you want? Don't worry!
We know a thing or two about elevating your brand.
Share with #elephero
Follow @elephero for inspiration.
This error message is only visible to WordPress admins
Error: No posts found.
Support is just a few taps away. You can also get your questions answered by using our help section.