What we do
We're more than happy to show you how it's done.
We extend your marketing & branding department. We specialize in serving you with the best of the best selection of merchandise to fit your promotion.
Everything we do
What else can we help you with?
Through our angled approach we can create the brand identity you require and build your brand awareness through the countless services and products we offer. Put your brand in our hands and we will show you the way forward.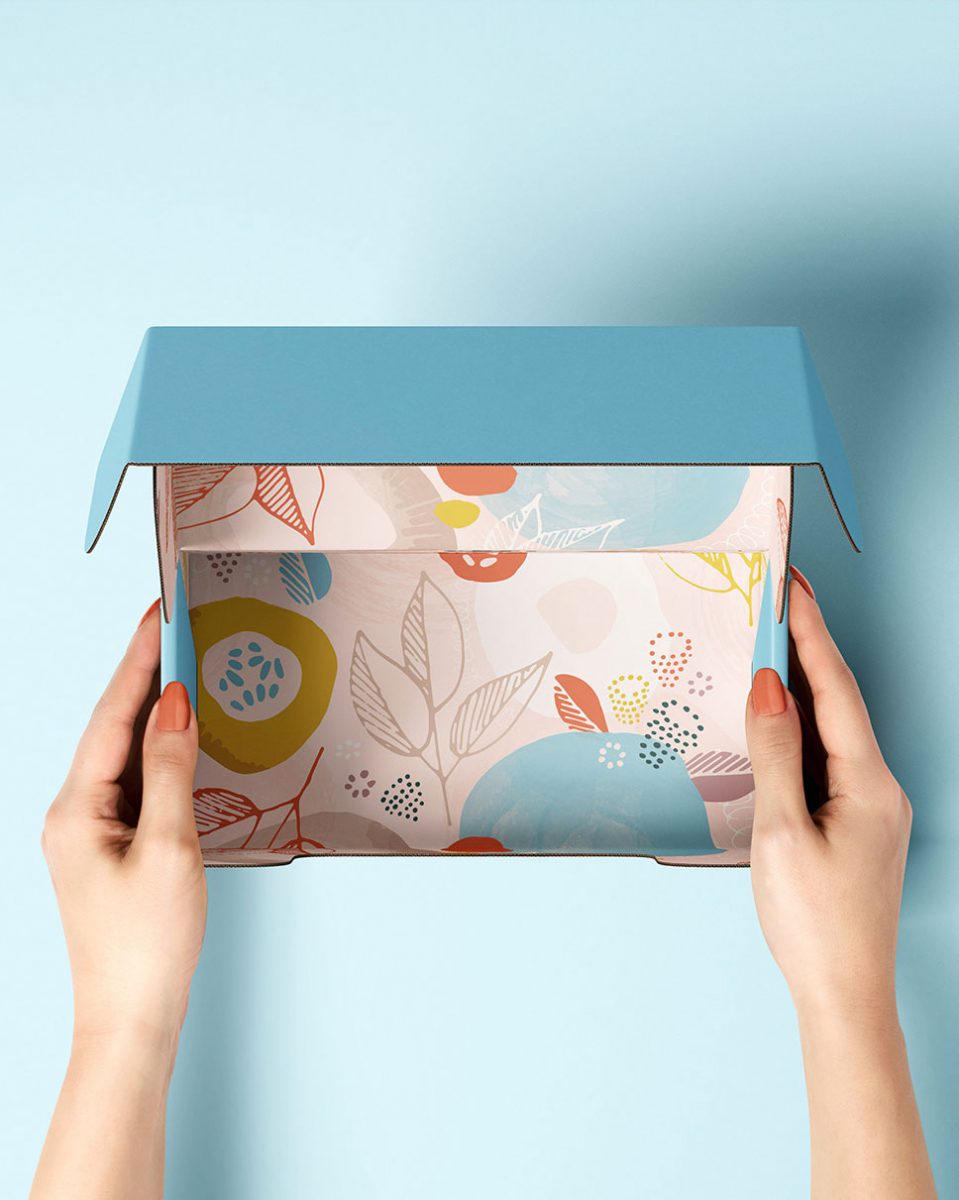 Make your gifts sing.
Bring joy to your customer's world by telling us what you're looking for and we'll handle the rest. Repeat the joy with every unboxing experience. Leave a lasting impression of your brand and product. Our team will curate a beautiful catalog of options just for your brand.
Don't know what you want? Don't worry!
We know a thing or two about elevating your brand.
Support is just a few taps away. You can also get your questions answered by using our help section.