Express your brand personality.
It's all about the details. We can help you transform your brand through custom packaging and branded merchandise that express your company's personality.
We source, design and produce branded products and merchandise for all occasions.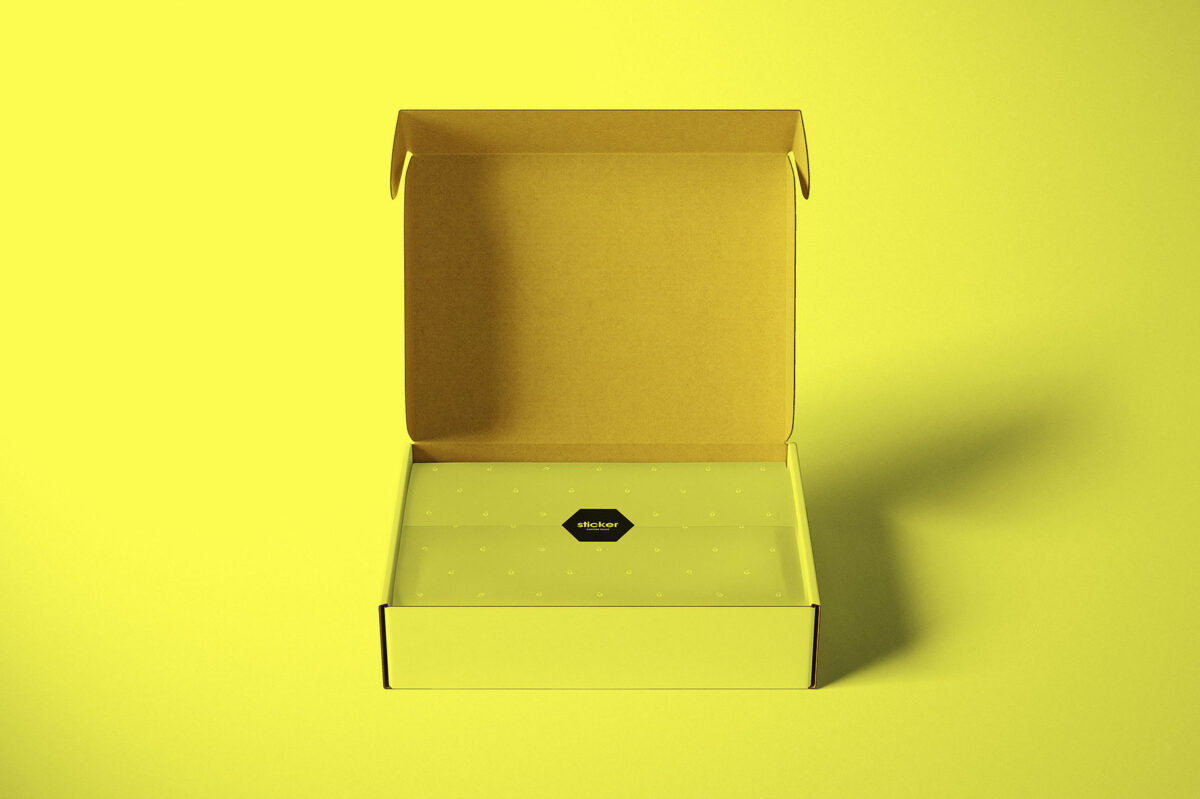 The right gift,
for the right market.
Our team of retail trend experts never stops shopping for the coolest new products. From pens, t-shirts and water bottles to headphones, robots and hammocks, we'll save you from wading through unlimited options and curate the best products for your brand in every category.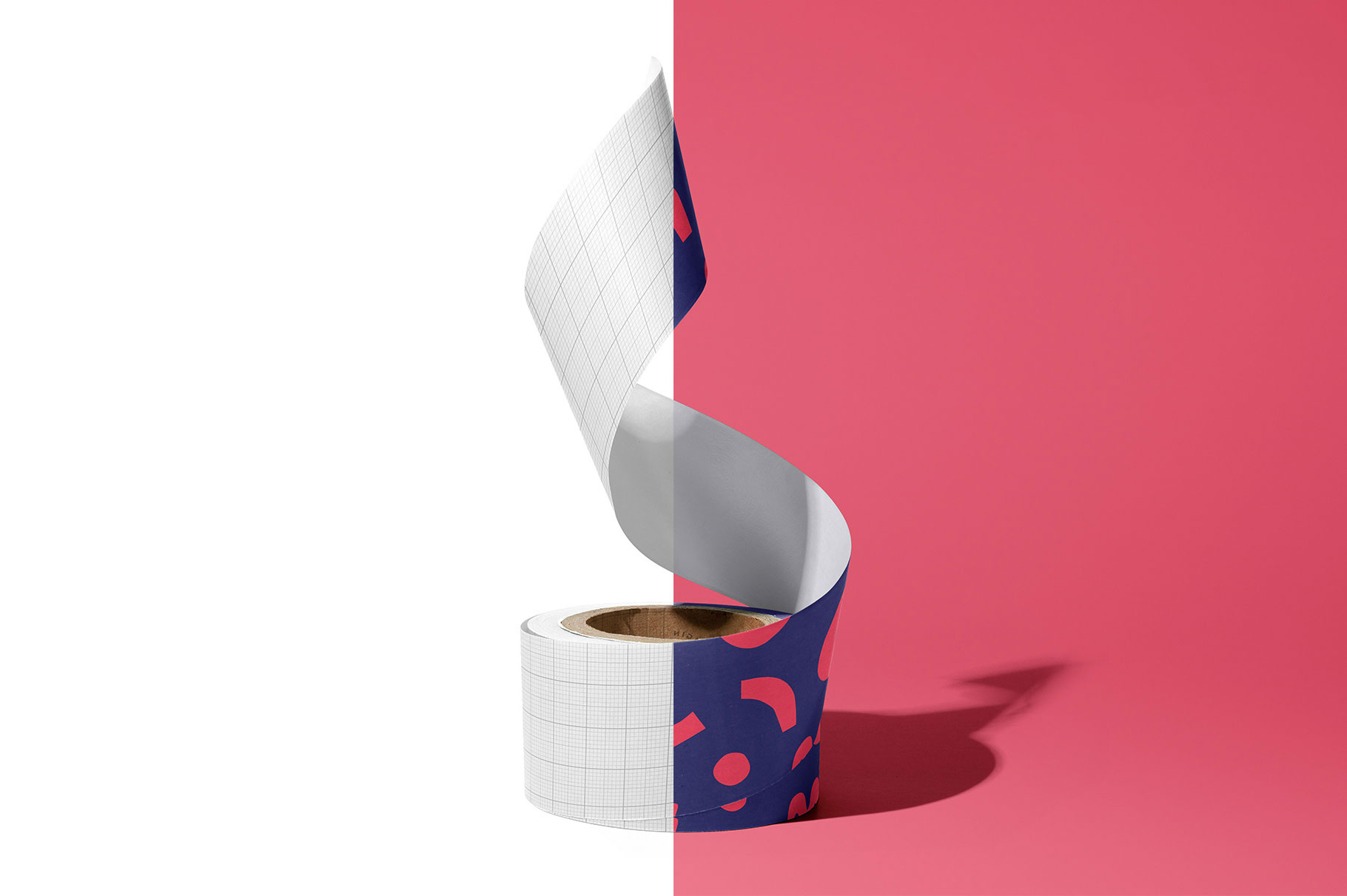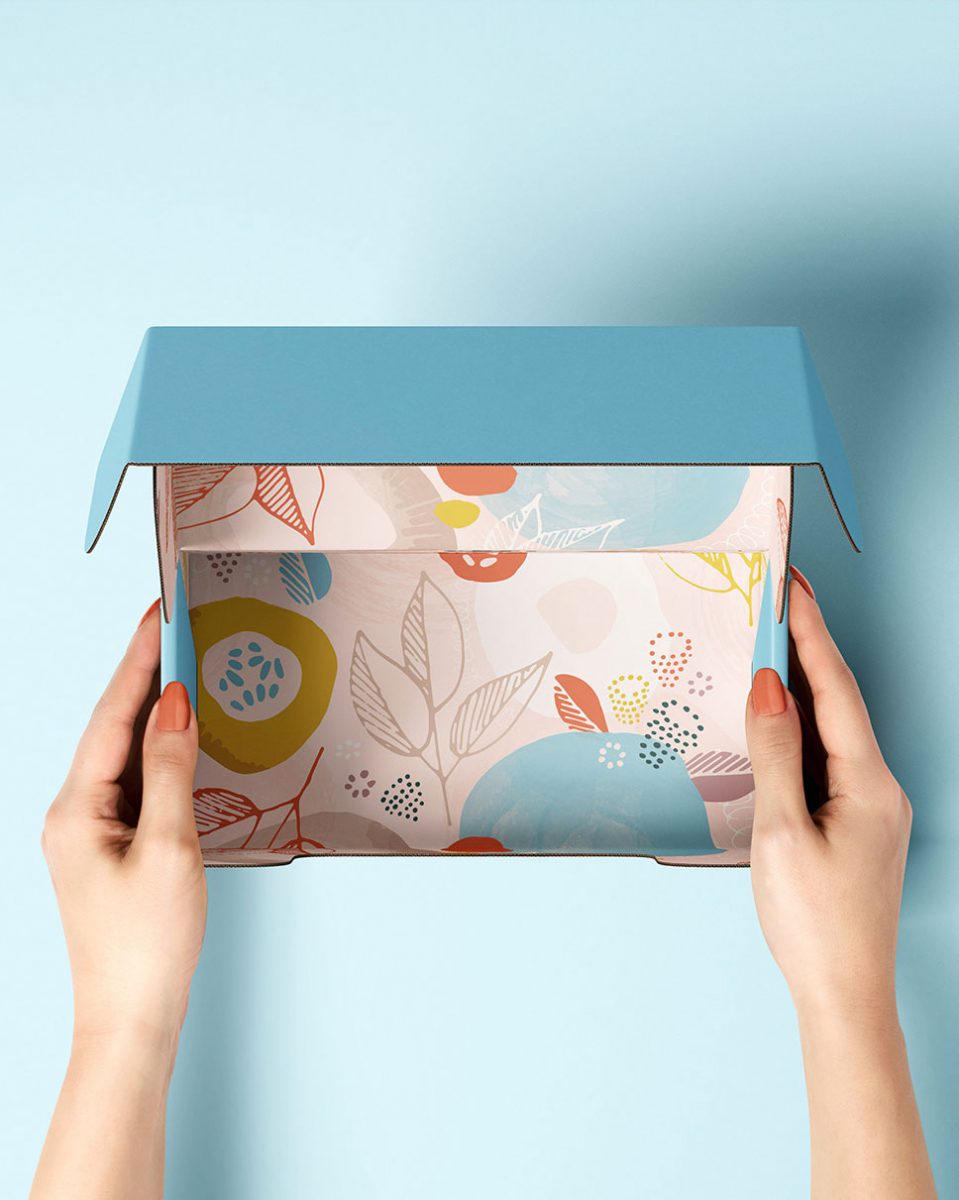 Creative Partner
A single, dedicated point-of-contact on all your projects.
Brand
We will dive deep into your brand, understanding your audience, goals and message.
Product Experts
We know what products will fit your brand and goals. We can recommend unique styling methods and pack it to maximize impact on delivery.
Marketing Campaign Development
We understand retail trends, design trends and marketing campaign that works. Your branded merchandise will be designed from the get go to fit your marketing campaigns.
Start with this recommendations.
Whatever you put in your company kit and how they're designed immediately communicates a message about your company.
We can help you tailor that message to your vision, and create something that is truly reflective of how you want your company to be seen.
For starters, this is what we'd recommend for every company kit.
T-Shirt for Scellus by Elephero
T-Shirt for Scellus by Elephero
elephero-welcome-sample-sticker-2
elephero-welcome-spookomi-01
12d68a36549745.57206ccd3c508
elephero-welcome-sample-tape
Elephero Boxes
Elephero Boxes
How do I start?
We've established a tried and true process that will guide you throughout the process of crafting a corporate kit for your organization.
Here's what to expect.
1
Our curators will ask about your needs and budget before selecting the best gifts for your project
2
Our team will present you creative ways to customize your merchandise, including etching and embroidery.
3
We will then pack them up into Kits that will wow your audience for easy delivery.
4
Don't worry about hand-offs or delivery again. You do what you do best. Let us deal with the rest.
Get started.
Fill out the form below and our team will be in touch with all the details that you need.