Welcome Kit
Instill your company culture from the get go.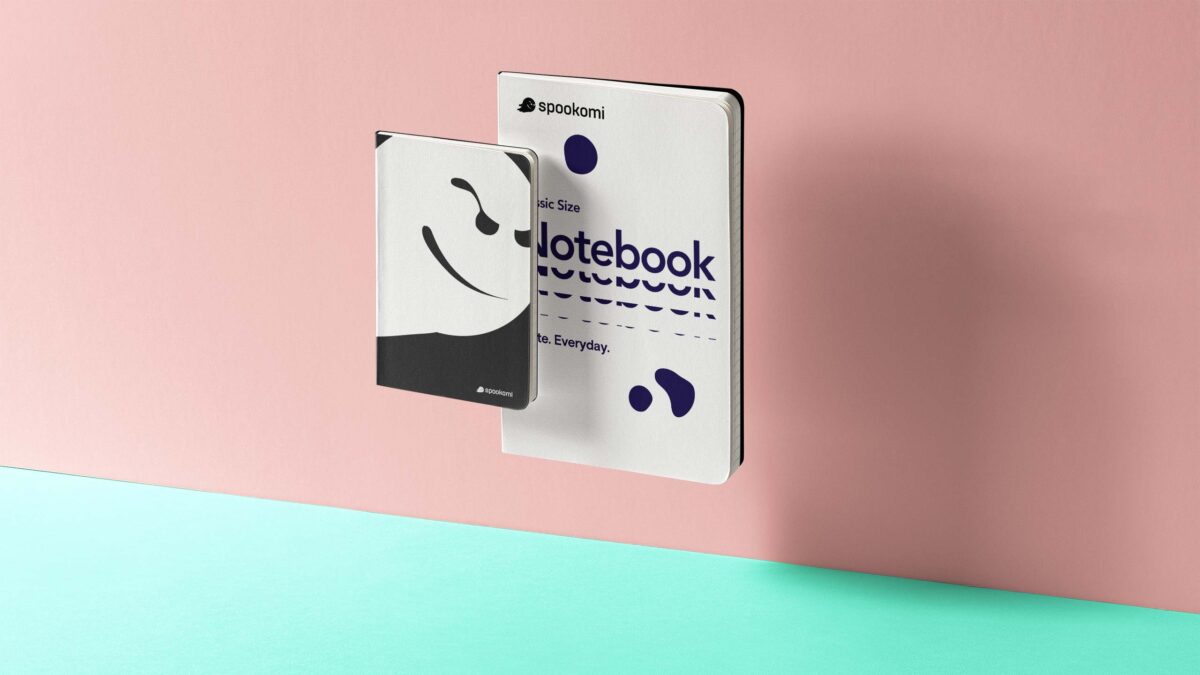 Welcome Kit is a must have
A new employee welcome kit is a marketing tool; it serves a different purpose than most of your traditional marketing efforts, as it's made to boost your brand as an employer.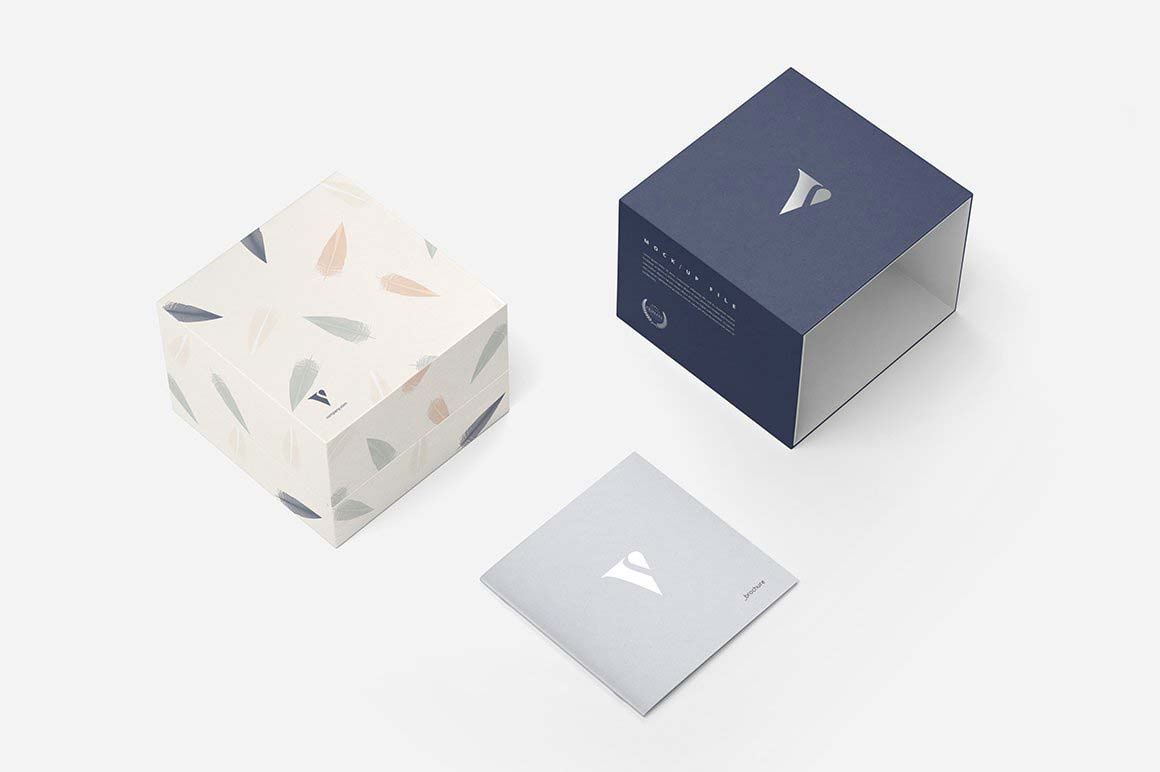 Benefits
Welcome kits are not only a bunch of merchandise — they are also powerful tools to engage new employees, introduce them to the company and create an unforgettable first impression.
Here's how internal branding and messaging can benefit from welcome kits.
T-Shirt for Scellus by Elephero
T-Shirt for Scellus by Elephero
elephero-welcome-sample-sticker-2
elephero-welcome-spookomi-01
12d68a36549745.57206ccd3c508
3c961336549745.57206ccd3deb3
elephero-welcome-sample-tape
Elephero Boxes
Elephero Boxes
What's included?
Whatever you put in your employee welcome kit, and however it is designed immediately communicates a message about your company culture and the way you view new employees.
Elephero can help you tailor that message to your vision, and create something that is truly reflective of how you see your company.
For starters, this is what we include in every welcome kit.
Need ideas?
Your welcome kit should be more than official documents and materials your employees need to sign and return to you by the end of the week. This is about your internal branding and your company culture. It's too important to ignore.
Check out the following examples on how companies design and onboard their new hires.
Welcome Kit
Ogilvy & Mather Induction Kit
What's in the package?
Book
Notebook
Pencil
USB drive
Metal slinky
Welcome card
ogilvy-induction-kit-stationery
ogilvy-induction-kit-book
ogilvy-induction-kit-bottom
Welcome Kit
digitalDigm Welcome Kit
What's in the package?
ID Card
Miniature digitalDigm office building
LED board
Information brochure
Office information icons
Six stories about the company
a5f33132815707.5a5cc1dfa11ec
3d6bab32815707.5790e608af2db
9fbae332815707.56ba0c64bad24
9df18632815707.56ba0c64b7a48
fee71232815707.56ba0c64bbed6
More than just a pretty package
Every custom box we create is made just for you. You can customize every inch of your box design inside and out, while our state of the art printing ensures you'll love the quality of your finished packaging boxes.