Planning a conference or corporate event?
You're juggling a lot. We'll take care of the swag.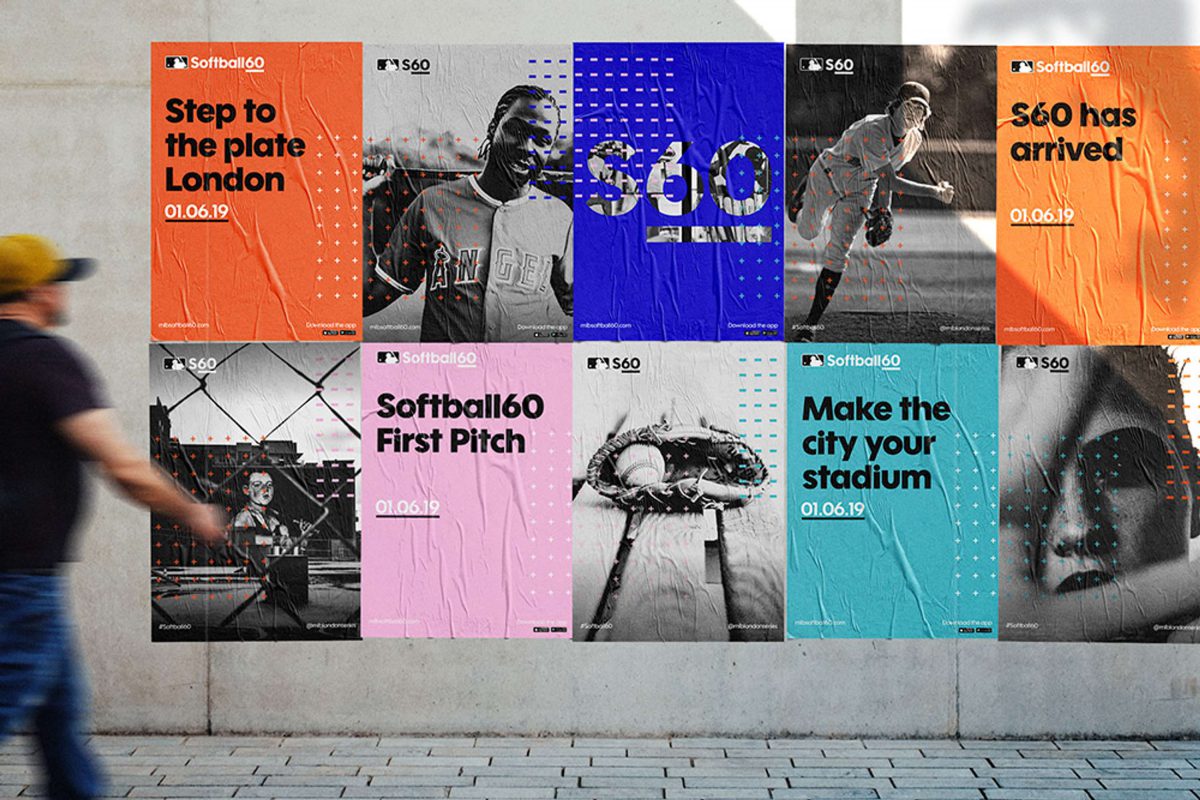 We make things come alive
Any brand can look good. But in today's crowded market only those that can make – and keep – a real connection with customers will truly thrive. This is what we deliver for the brands that we work with. We were founded on the belief that good design and powerful ideas can create a lasting emotional experience between a brand and its audiences. And we're here to do just that.
12d68a36549745.57206ccd3c508
3c961336549745.57206ccd3deb3
Music Event
Coordinated color scheme, from the merchandising down to the lighting of the event.
fd980869502585.5b8405cbe828b
fcc07e69502585.5b8405cbe9c70
08f53f69502585.5b8405cbecf3b
2f3eda69502585.5b8405cbeb7cf
Trade Shows Giveaways
We work on giveaways that supports your overall marketing strategy, connect with audience, and elevate your brand. Knowing that, we still live by the following rules: they need to be budget-friendly, easy to transport, and attractive to potential booth visitors.
a941be83997529.5d4d8dec7a5bb
c0840c83997529.5d4d93a29c81c
00ff1d83997529.5d4d89af56337
9e8bf383997529.5d4d89af54781
7ce33583997529.5d4d89af574d3
ec5ec483997529.5d4d8dec7a091
cd588183997529.5d4d89af55657
cb3cd983997529.5d4d89aec0c67
94063783997529.5d4d8dec788b0
dcff3283997529.5d4d8dec7af55
10ced183997529.5d4d89af56cae
1ba39783997529.5d4d963172a1d
Customize. Everything.
Elephero can help you create custom anything. We have the largest selection of custom vendors specializing in lean merchandising, which means you can order cool custom stuff with very low minimums.