Don't settle for gifts no one will use.
Elephero's curated library of products, unique personalization options, and simple order process make it easier than ever to order corporate gifts you'll love and use proudly.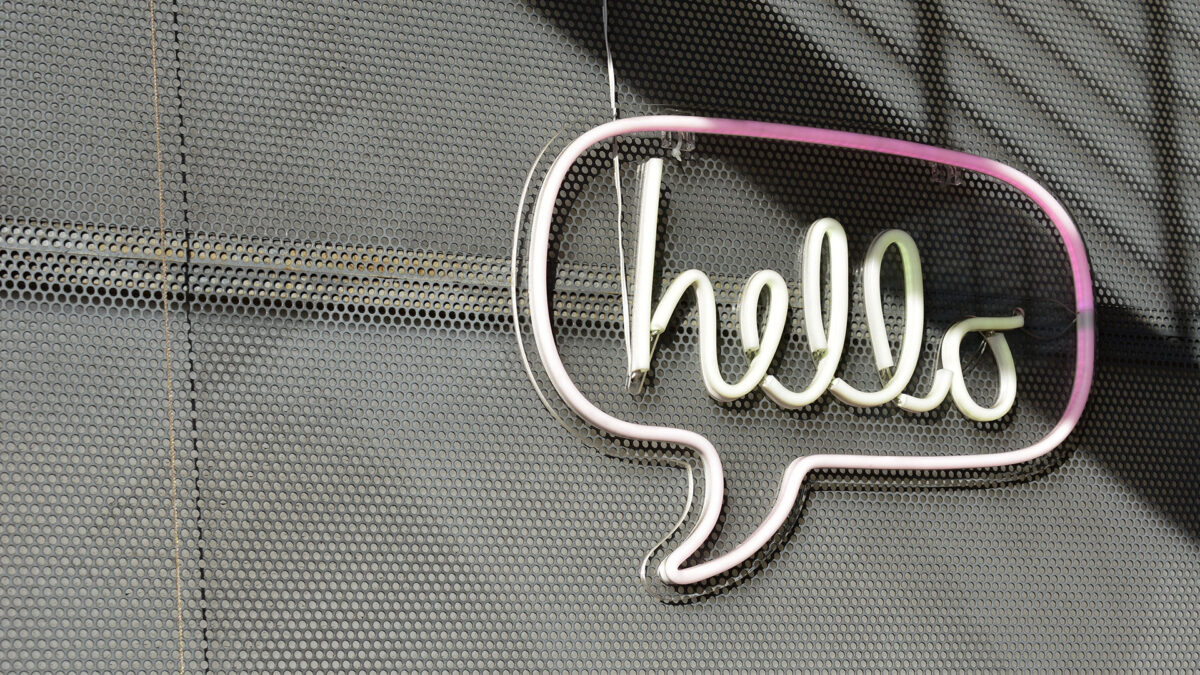 Get a quote & consultation.
Fill in our quote request form and we will reply to your message as soon as possible!
Contact customer service
Need assistance? Our customer service is here to assist you Monday — Friday • 10am to 6pm (MYT).
Already a customer?
You might find the answer you're looking for in our frequently asked questions.