We've got you covered every step of the way.
Don't worry about hand-offs or delivery again. You do what you do best. Let us deal with the rest.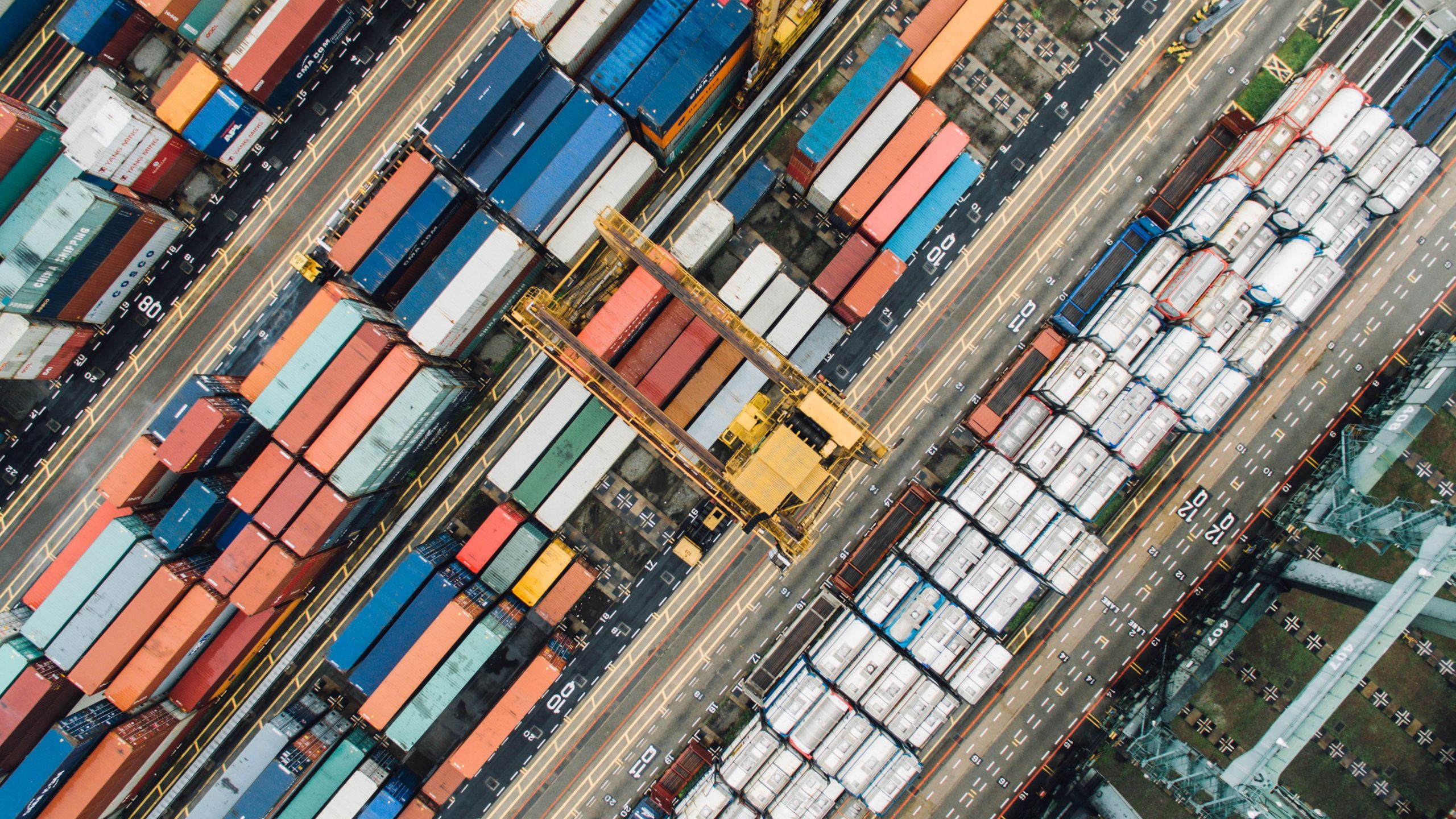 Drop shipping
Ship swag right to the office⁠ — no wrapping necessary.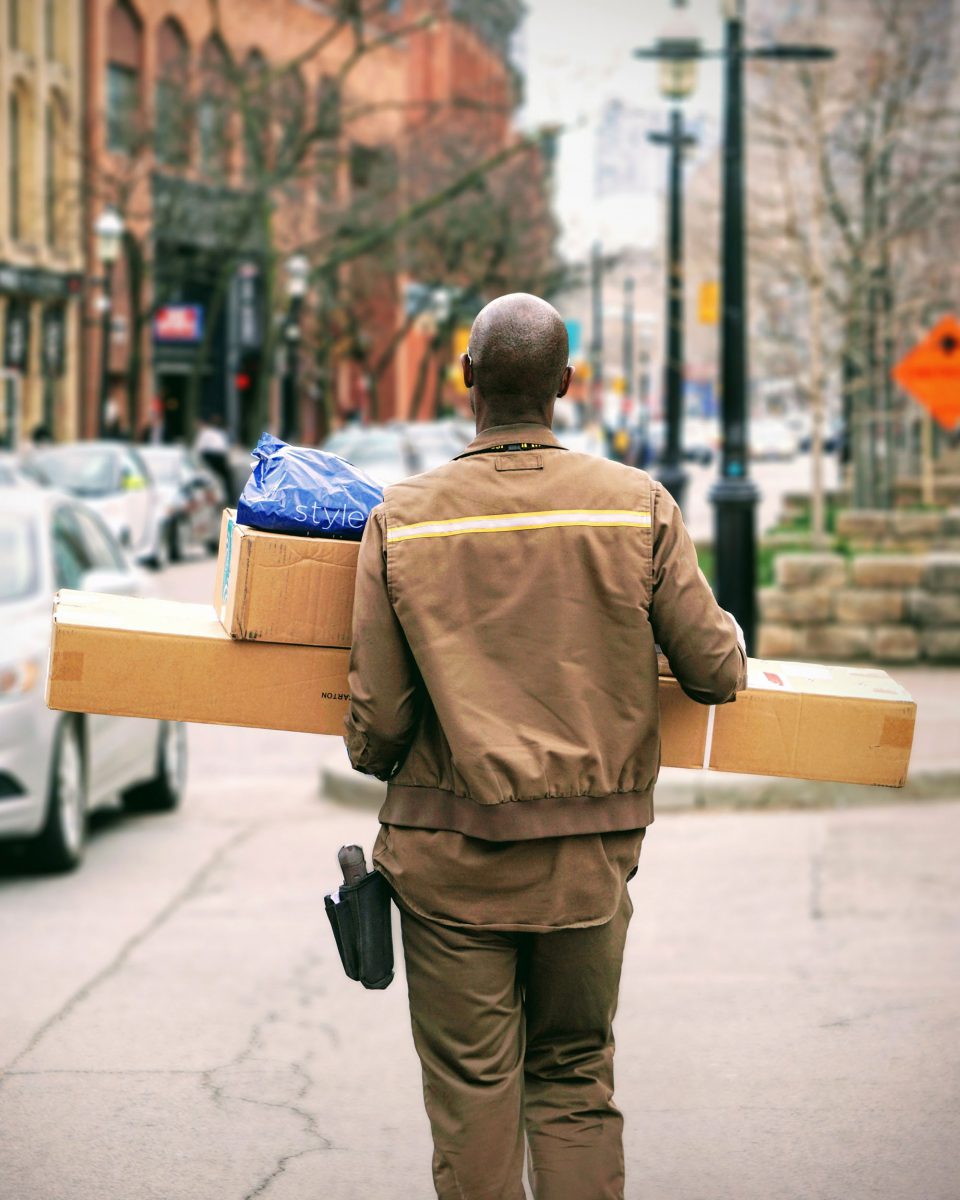 Kit Preparation
We can combine multiple items in a gift box or bag of your choosing.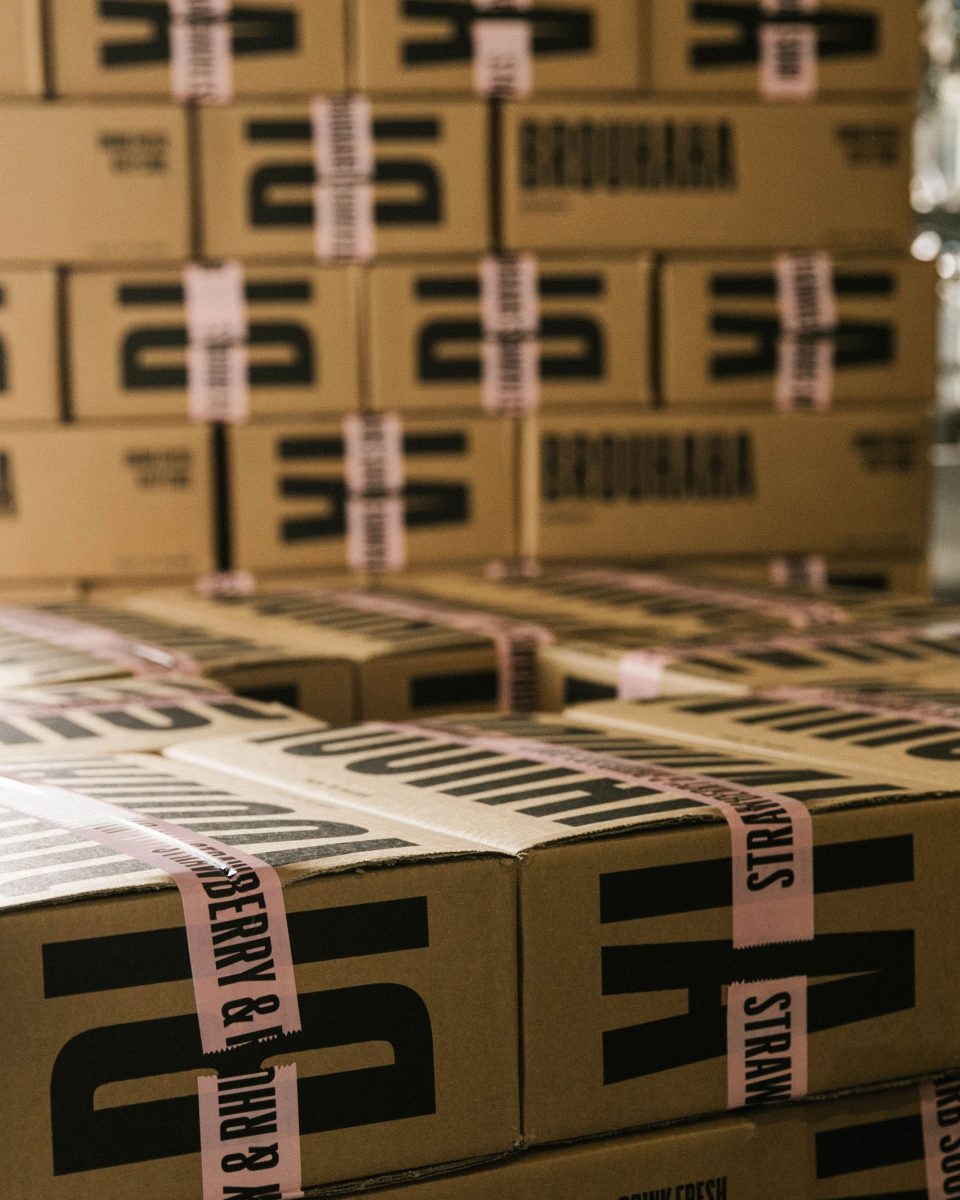 Store and ship
Store gifts for as long as you need. When you're ready, ship to 1 place or 100.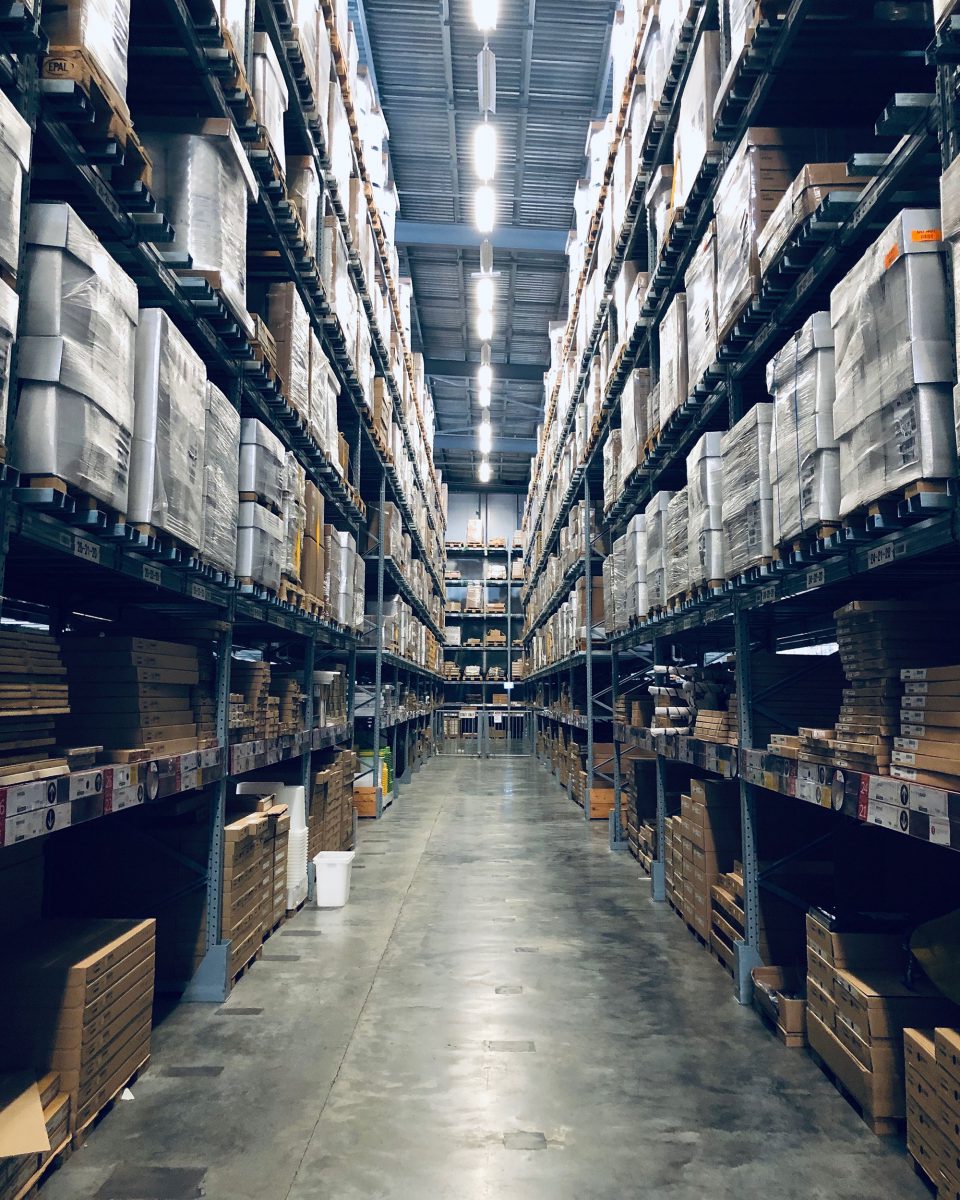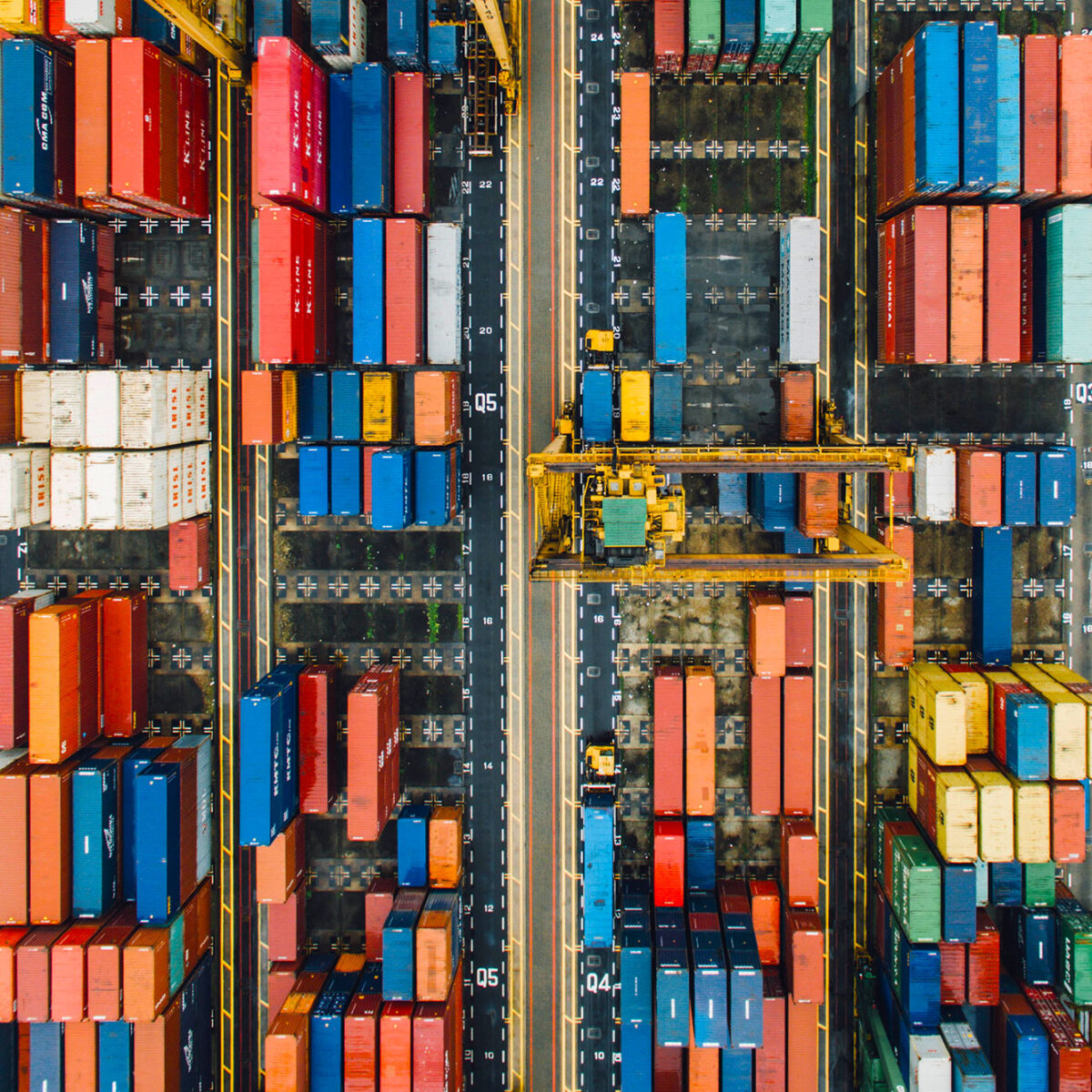 We ensure shipments arrive on time, every time.
We work with major global logistics providers to find the most cost-effective way to distribute your branded products
Our tech platform constantly monitors the status of your shipments, so we know as soon as they are delivered
We offer a multiple delivery notification options, from email to Slack, for perfectly-timed follow-ups with recipients
We are experts in navigating the complex world of international customs, so you can be confident your packages will sail right through regardless of destination
Let us do all the heavy lifting.
When you use our fulfillment services, we handle the labor-intensive logistical work by picking, packing, and shipping your orders while you focus on building your brand and connecting with your customers.
Add some personal touch.
Send gifts that is both thoughtful, and stress-free to send. Delighting customers is all about exceeding customer expectations. We believe the little things matters. Stay different. Stay unique. Stay you.
Learn more about fulfillment
Fill out the form below and our fulfillment team will be in touch to give you more info.