We create unique high-quality branded merchandise from the finest components and materials since 2010.
We are experts at curating the right branded merchandising for the right occasion. We ensure everyone receives things that they will love and use.
At Elephero, we believe that nothing says more about who you are, than a gift that is created specifically by you, for those special to you.
As a brand ourselves, we completely understand your companies need to exude it's individuality, therefore at Elephero, we are able to distinguish your corporate gifts with your company logo as well as individual name personalization to set your brand apart from the rest.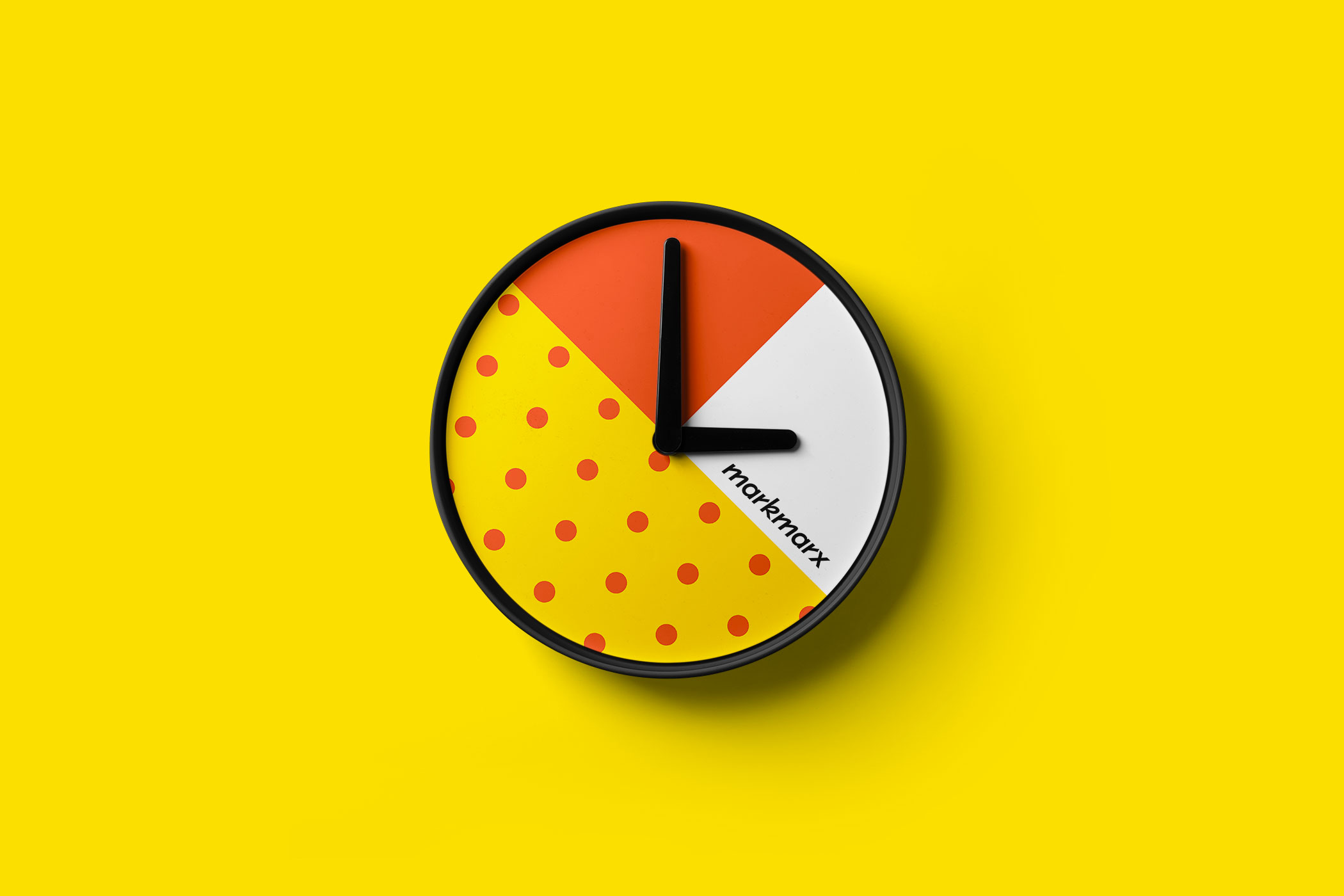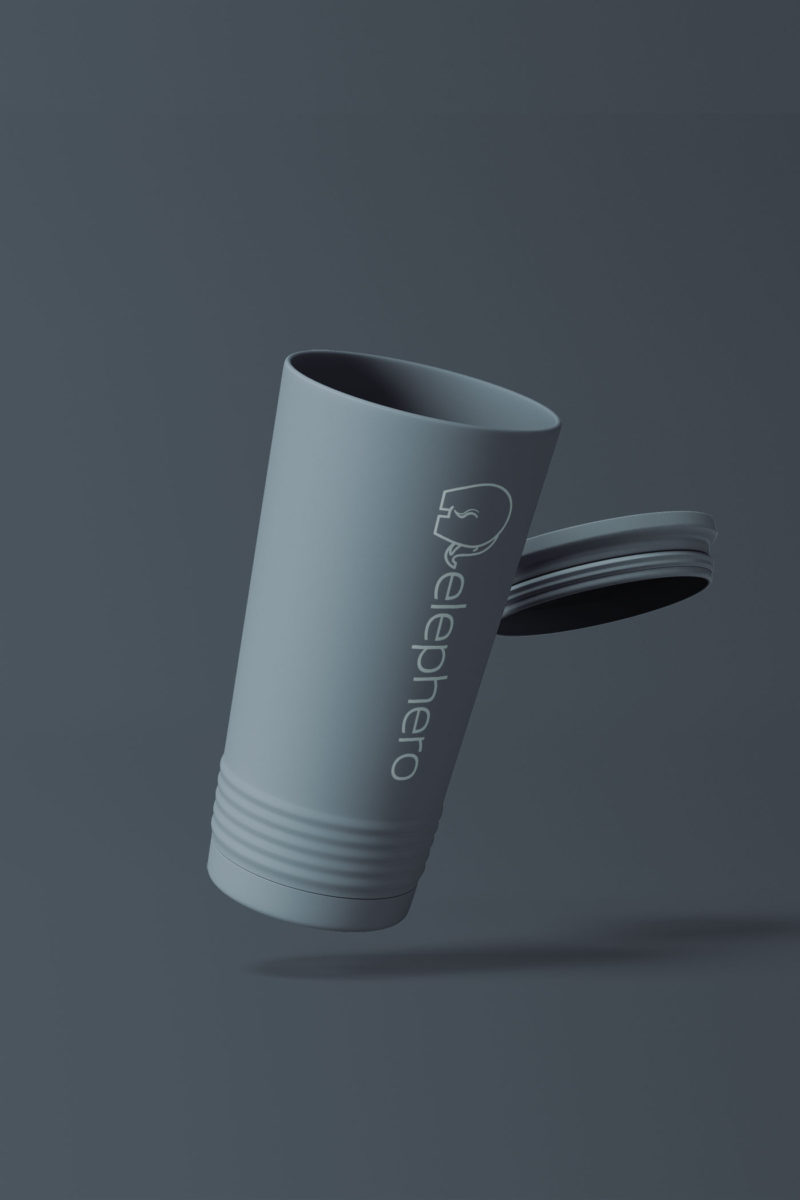 Elephero is a young and vibrant company with a lot of experience in many different service and product offerings. We will provide guidance through our years of experience in the industry. Our aim is to focus on your needs and we offer a dedicated client service team to help you throughout the development and building of your brand.
Through our angled approach we can create the brand identity you require and build your brand awareness through the countless services and products we offer. Put your brand in our hands and we will show you the way forward.
We believe brands are the cultural connection between companies and their communities. We help brands attract the right people and work together to clarify and elevate the brand experience so they're easy to connect with and impossible to ignore.
Since our founding, our goals have always been the same: to bring professional dedication to each project, and to give personal attention to each client.
We take great pride in our work. We are fanatical about quality and we want that quality to be visible.
Our Values
We are here to support you in the development of your objects very early on — even before their creation. We bring the added value of our technical and industrial knowledge in accessories to your brainstorming sessions and your marketing briefs, in order to design.
We're here to help you develop the functionalities of a unique new product — even create its aesthetics — be it for a single one-off piece, or a broader range of premium merchandises.
01 Be nice.
From co-workers to clients, we treat each other with respect and consideration, building each other up and seeing the best in one another.
02 Be good.
By helping our customers build brands while delivering memorable experiences, we strive to make "wow" moments at every turn.
03 Be positive.
The right attitude is one of optimism and gratitude. No matter the challenge, we remind each other to maintain a positive outlook so we can do good work. Always.
04 Be helpful.
A mindset that we have started to adopt is to always, no matter what, offer a solution. The key to this, we found, is to get into a "whatever it takes" mindset to make our customers happy.
Mission
Why we do what we do
Our mission is to be the best promotional products service provider in the world. But we cannot complete our mission without the values that have been the backbone of our organization since its foundation in 1956.
Knowledge because we know the complexity of global purchasing and the risks that can incur when buying promotional products.
Service because we are able to offer you the best purchasing conditions and competitive pricing while enjoying local fulfillment.
Trust because we offer transparency through our financial and operational reports and are a strong global brand
The Team
We value innovation, excellence, passion and selflessness, all to serve our customers well.
Our culture is team-focused and we take team-building to the next level. We cultivate teams that takes ownership of their contribution; paired with strong shared vision while continuously search for ways to improve.
We believe our diverse, multicultural roots make us stronger and help us best serve our global client base. Each of our offices are unique spaces that creatively reflect the team's local cultures, interests and passions.
Why us?
We're creative and curious by nature.
Our team comes from various different backgrounds and fields, including design and fashion, business management, product development and startups. Our personality molds us into a team where the sum is worth more than individual parts. From top to bottom, we all have a curiosity to learn about people, their ambitions, and what drives them.
With over 30 years of combined industry experience, we have a discerning taste for thoughtful and well-designed promotional products and brands. Along with the resources of our core team members, we partner with the best in class suppliers and decorators from Canada, USA, Europe, and Asia to offer ideas and products that resonate well with our customers.
You won't find us slinging products destined for the landfill, nor will we cut corners to achieve subpar results. It's our way of creating merchandise that's both sustainable and long-lasting.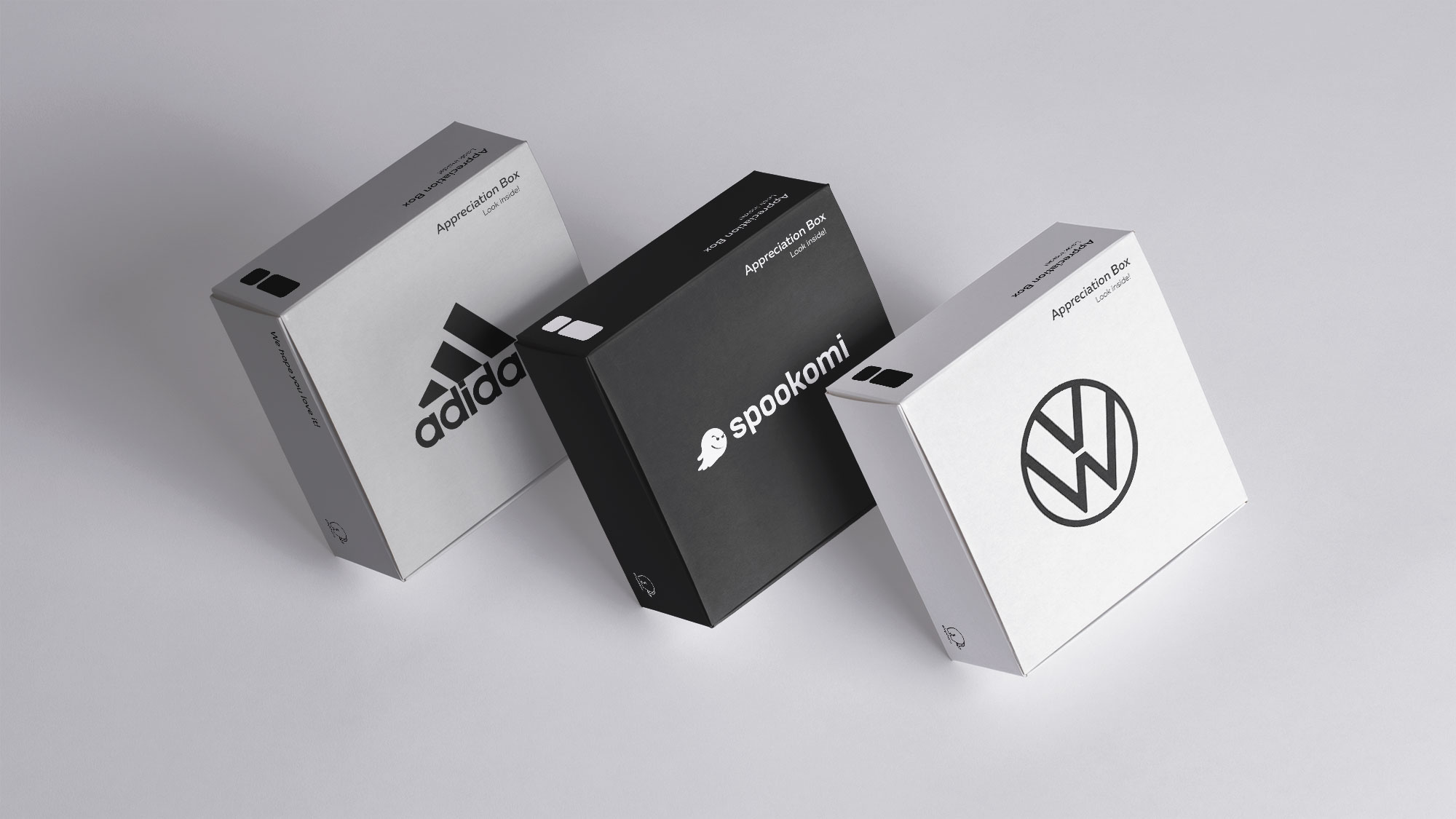 Our style
Our way of thinking.
This is the tendency of our thoughts and actions, such as what we feel in experiencing various projects and service operations, and what we emphasize during work.
I think that it is good to have a style that is created by a team while considering the details and the whole at the same time, verifying the actual thing (design, mockup) and making it.
It is user-driven and content-first-oriented, but it also emphasizes the impression and experience part, such as the atmosphere of design and interaction.
The designer will be the center of the project and will be conducted in a small team. I think that the role of the designer who ultimately takes shape is important.
Code of conduct
Our goal is to become an environmentally progressive brand.
We approach every step of our business with these guidelines, and we extend them to include our partners and suppliers. With these pillars of ethics and principles, we ensure that all the people who work with Elephero are respected, valued, and feel safe. Before any form of production can begin, we require all of our suppliers to sign and adhere to the guidelines. We also held routine audits to ensure their continual commitment to our code of conduct.
"Elephero is helpful, efficient, and pleasant to work with. Their customer service is among the best I have experienced in this industry, and they went above and beyond to give us the exact number of items at the quality, time, and price we needed."
Cara B, Client Services Director at Proficient Digital
Let's work together!
We're a friendly bunch and we'd love to help you with your project. Get in touch.