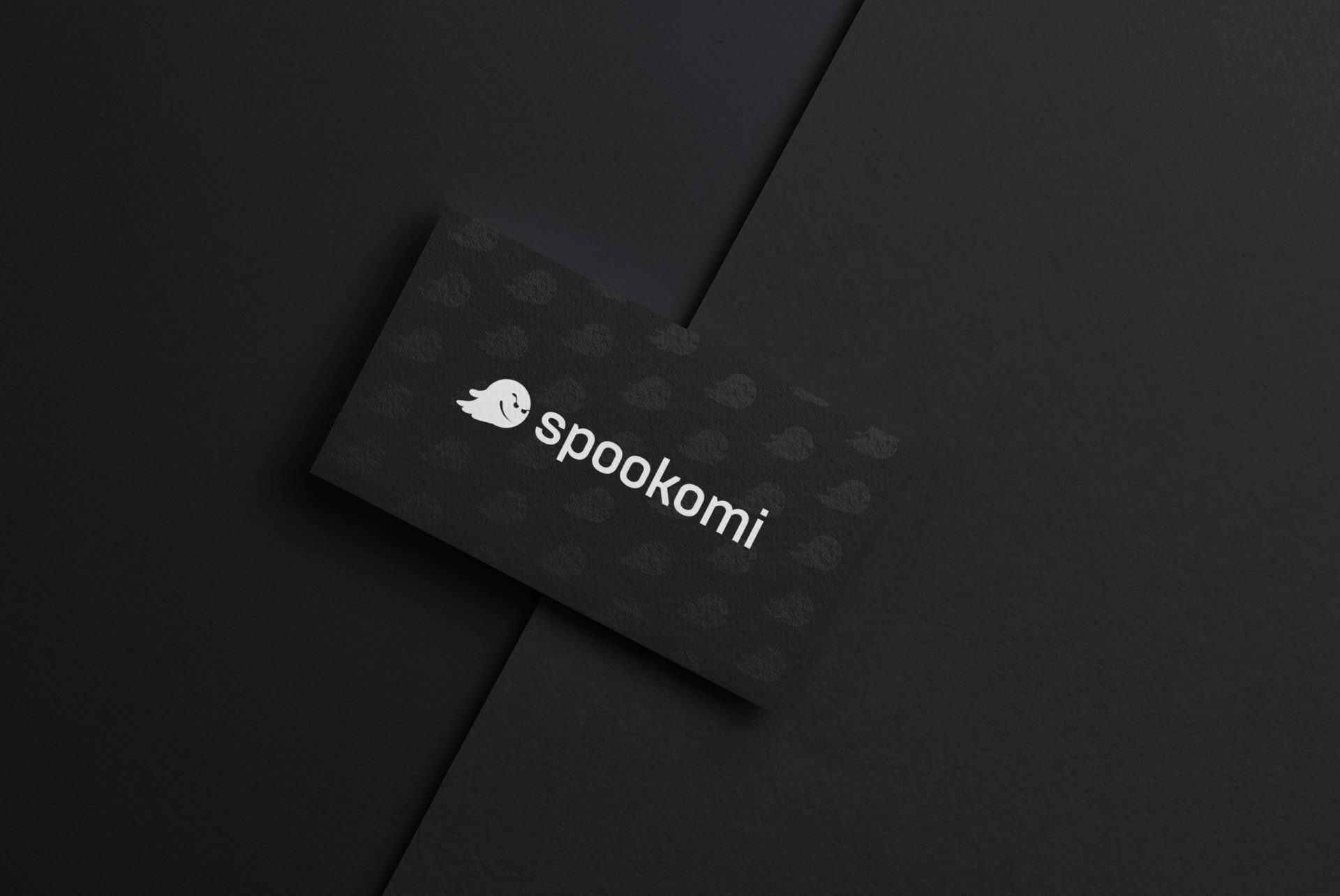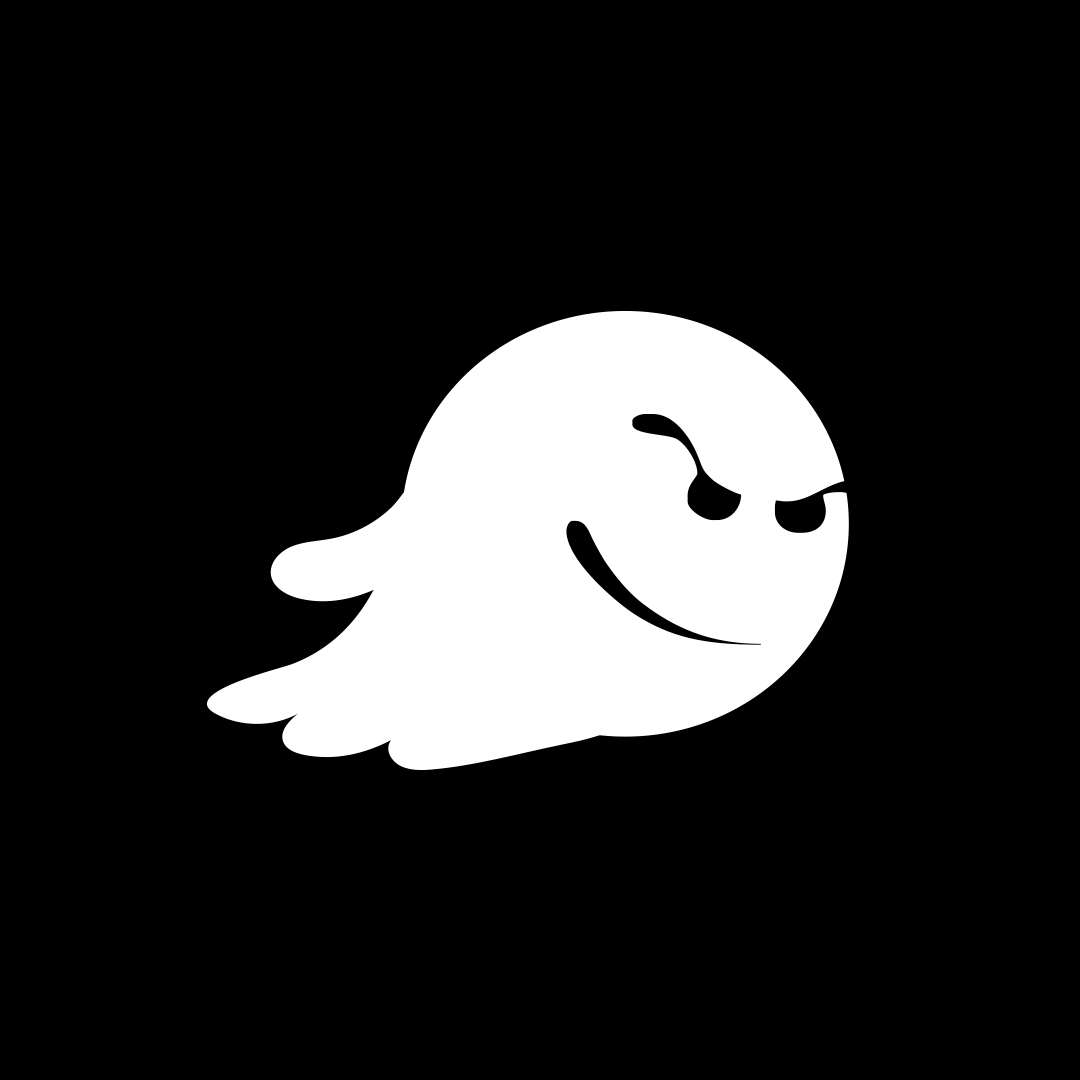 Etcetera
Gift Cards for Spookomi
The project was completed on time, on budget, and exactly the way they want it.
Spookomi requested us to enhance their logo and bring their designs to life. Spot Gloss (aka Spot UV) lets you add transparent shine anywhere on your Business Cards. While the Soft Touch finish of the Super paper makes that glossiness look EVEN glossier.
Those seeking to enhance their business card designs with a distinctive look can choose from a broad range of specialty printing techniques. Due to its versatility, impact, and affordability, Full-Color Spot UV business cards are one of the more popular cards along with our postcards.
Materials
Spot Varnish Business Card
Superior Quality Business Cards with Clear Ink Spot Varnish
Smooth, High Quality Matte Lamination on Both Sides